"It's all about ME!"
---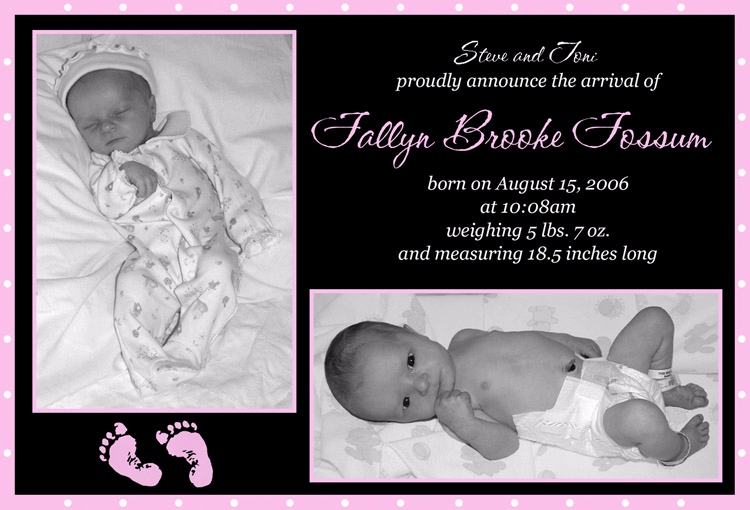 "This is all pretty new to me... Give me a moment before I tell ya what I think...."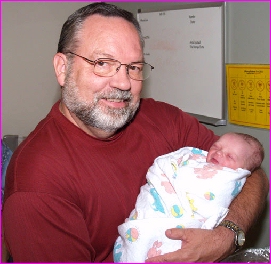 "So your the guy they have been calling Uncle Glenn."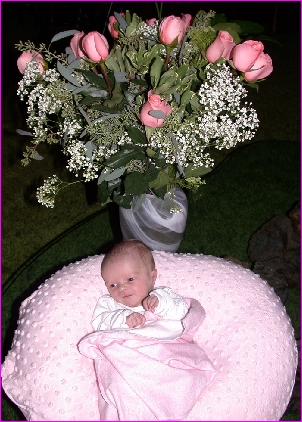 "All these Flowers for ME? Keep em comin....."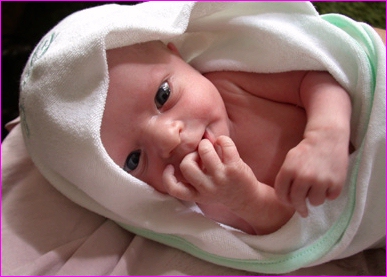 "Hey! No Flash Photography in my bath clothes!"
---
---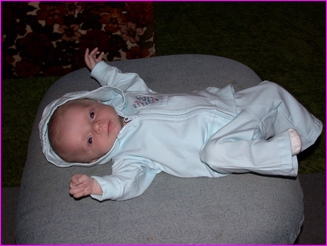 "Please.... I'm seeking some quiet time here..."
---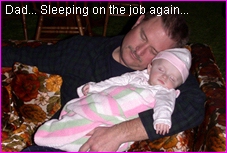 ---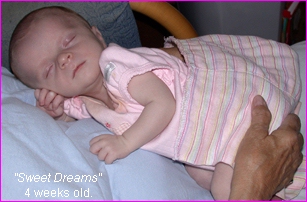 ---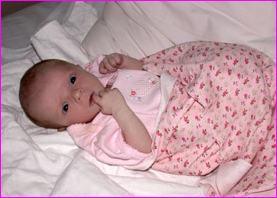 "OK! Who woke me up?!"
---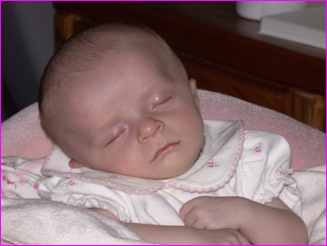 "Sleep is Very, Very Good!"
---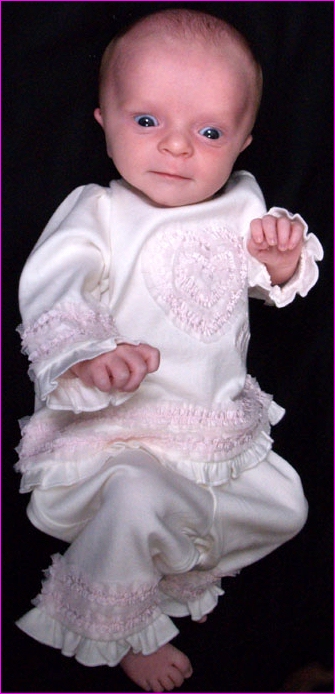 Kung Fu master in training...
"Your Kung Fu is no good against me..."
---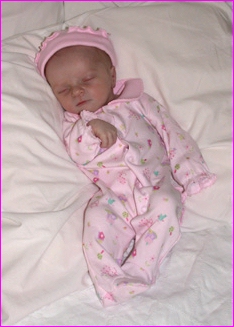 "What's with the hand girlfriend?"
---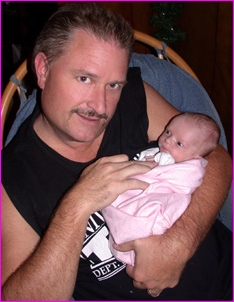 "Not so tough now are ya dad..."
---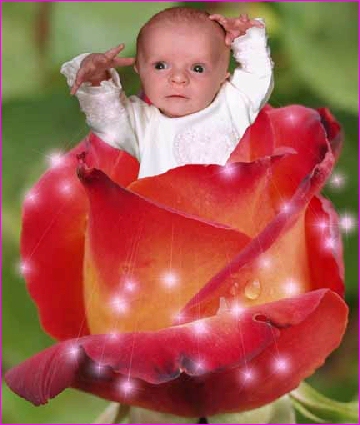 "Uncle Glenn, How did you fit me in this flower...?"
---