"It's all about ME!"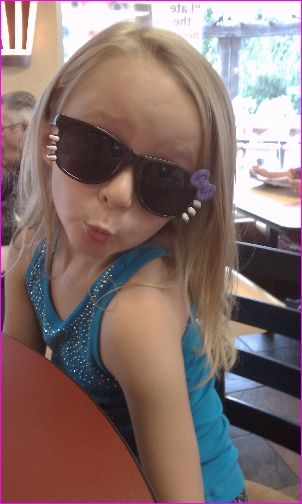 Someone got some new Shades... June 2013.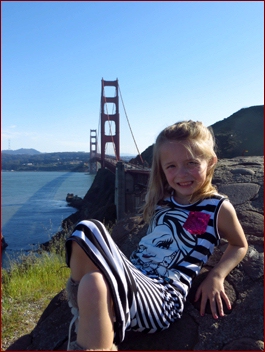 Just Chillin in San Francisco - March 2013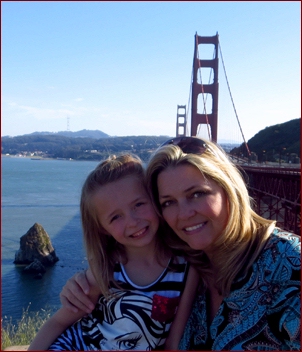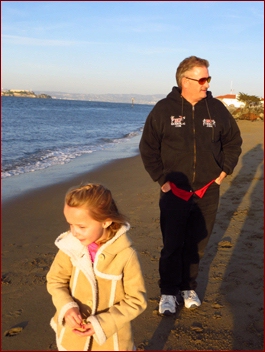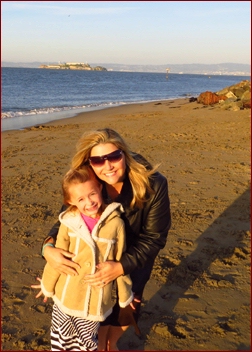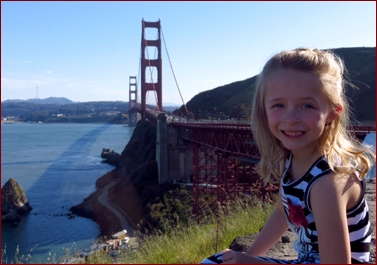 ____________________________________________________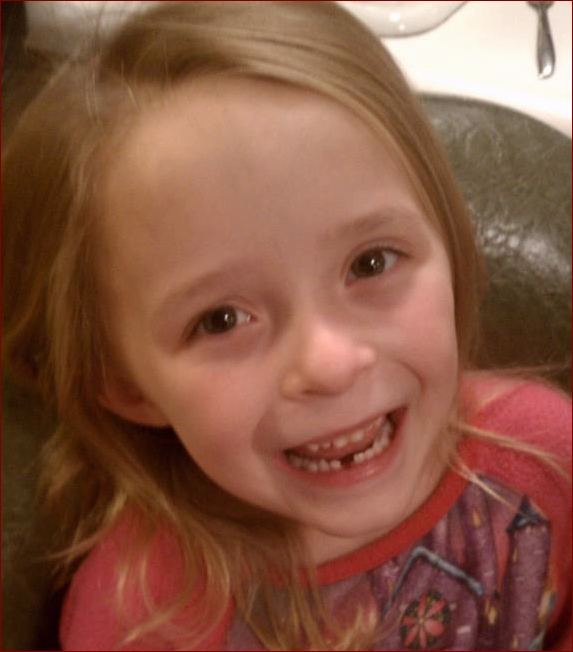 At 11:31 PM Thursday night December 27th Fallyn lost her first tooth!
She pulled it out all by herself!
Welcome Tooth Fairy!
---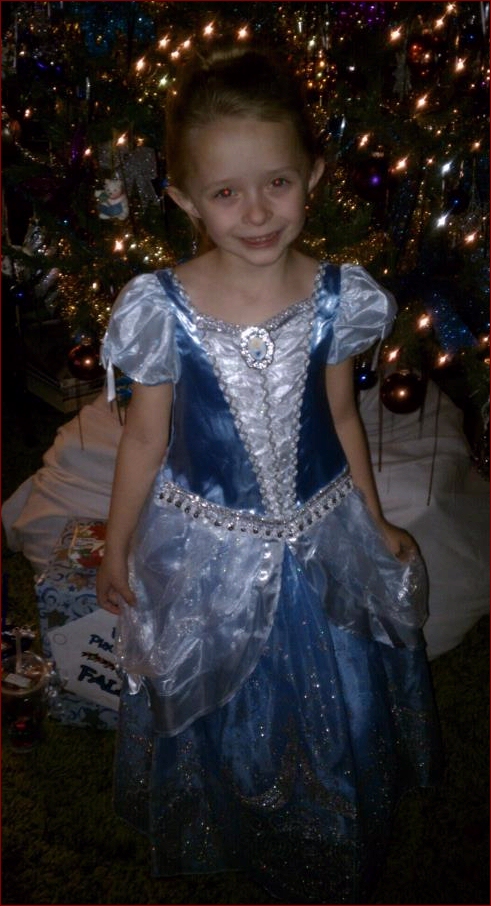 Merry Christmas to all!
May the sparkle & light of the season shine in your heart.
---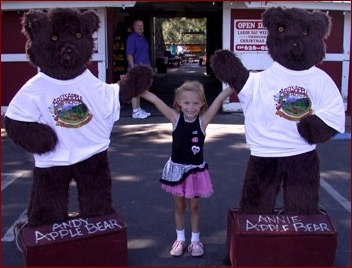 Opening weekend at Apple Hill - 2012
Dad always keeping a watchful eye....those bears better not try anything!
---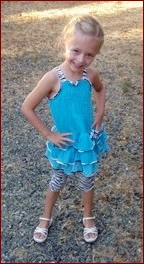 First Day of School, 1st Grade, 2012
---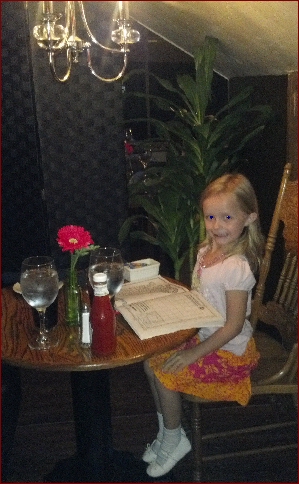 About to have a dinner for two with Mom at
Dingus McGees in Auburn!
---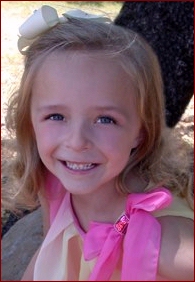 Six years ago today, we were given the biggest blessing of our lives...
our beautiful daughter, Fallyn!
Never could we have imagined the enormous amount of
joy, laughter and love that this tiny little girl could bring.
We love you Fallyn Brooke!
With all our heart and soul.
Happy Birthday!
---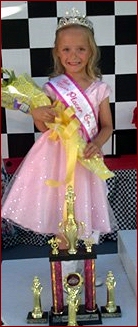 So very, very proud of our Princess!
---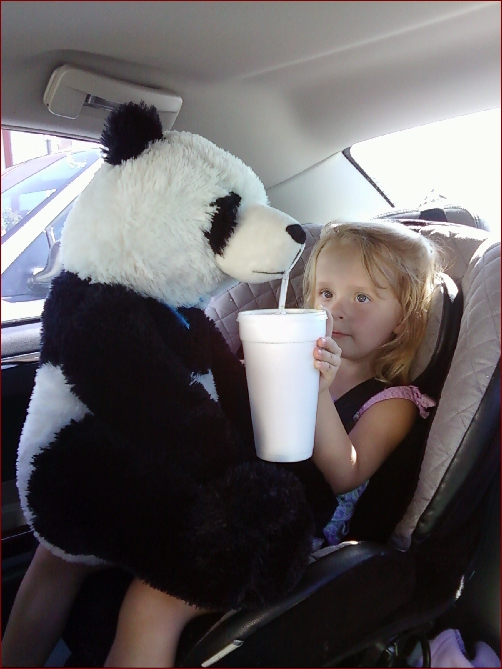 Hey, I'm pretty sure he said he would drink this...
---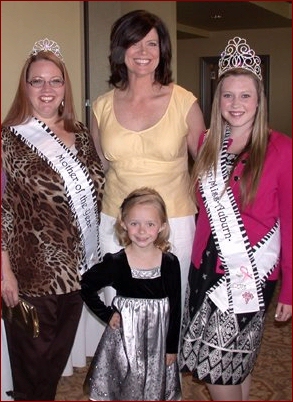 Our Mother of the Year, Sherilyn, Teen Miss Auburn, Shelby
and West Coast Ambassador, Fallyn with
Marianne McClary from Channel 31.
All these ladies volunteered their time at the annual
Sutter Auburn Faith Hospice Fashion Show
at Winchester Country Club in Meadow Vista.
---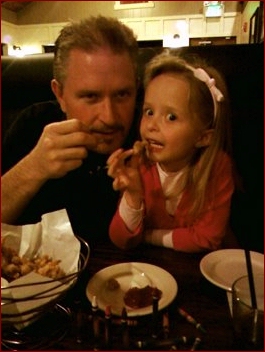 The child whose diet consists mostly of chicken nuggets, tried Alligator!
Love our family dinners at the new
Dingus McGees in Auburn!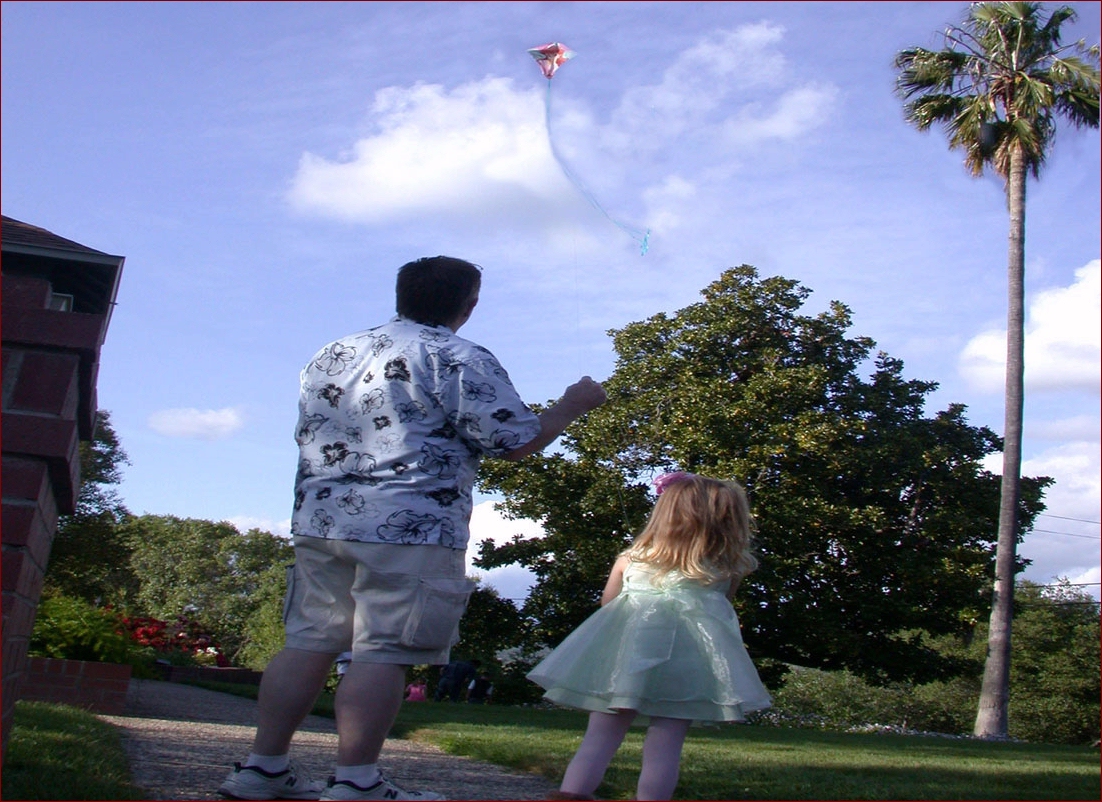 ---