"It's all about ME!"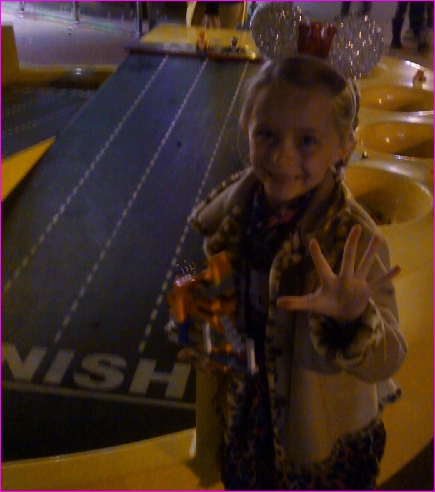 NOVEMBER 2013 - Anaheim, California
5 Races - 5 Wins = Lego Car Race Champion!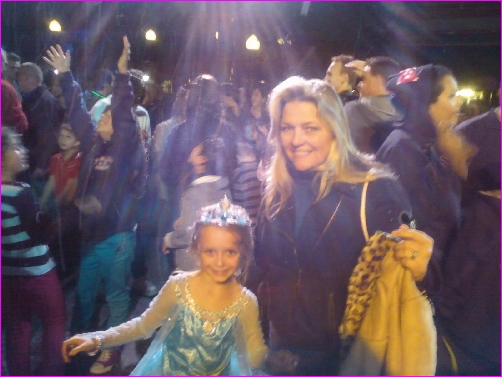 NOVEMBER 2013
Mom and I in The Snow Storm After the Disney Fireworks Show!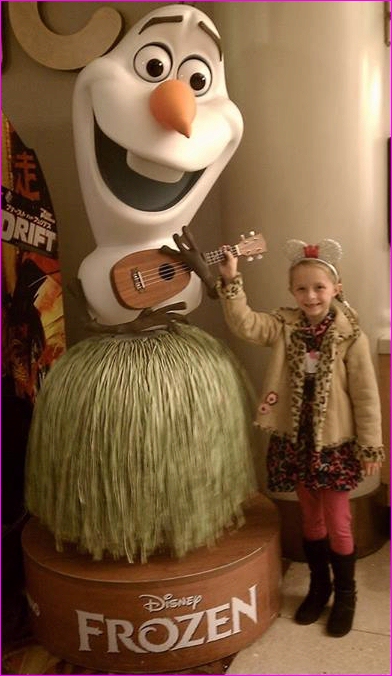 NOVEMBER 2013
While visiting Disney my mom and dad took me to see Frozen...
And YES, It was Great!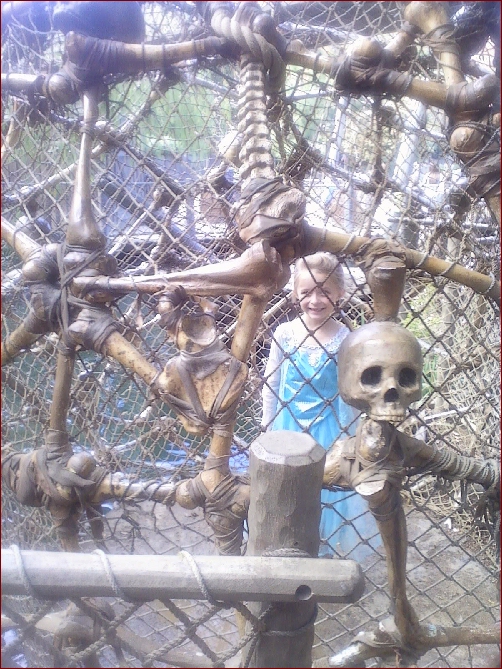 NOVEMBER 2013
After 3 Days at Disneyland the Tribe finally caught me...
---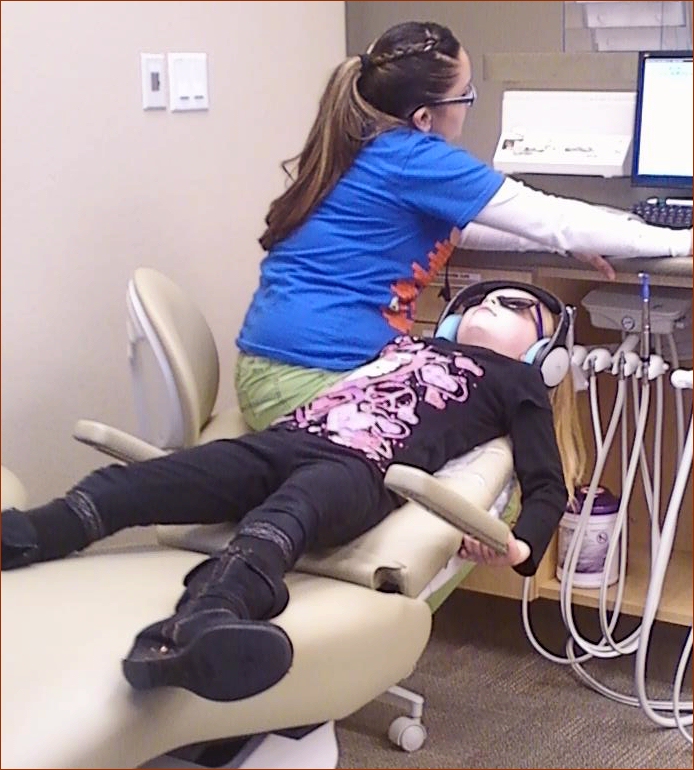 NOVEMBER 2013
My trip to the dentist included a movie on the ceiling and stereo surround sound via headsets.
Can't understand why mom and dad didn't like the dentist... :)
---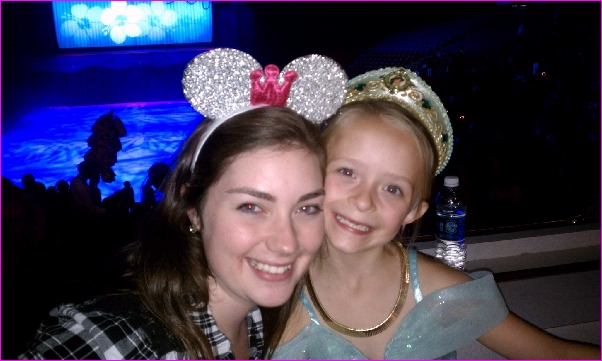 OCTOBER 2013
Loving Disney on Ice! With Mom and Megan Crosthwaite.
---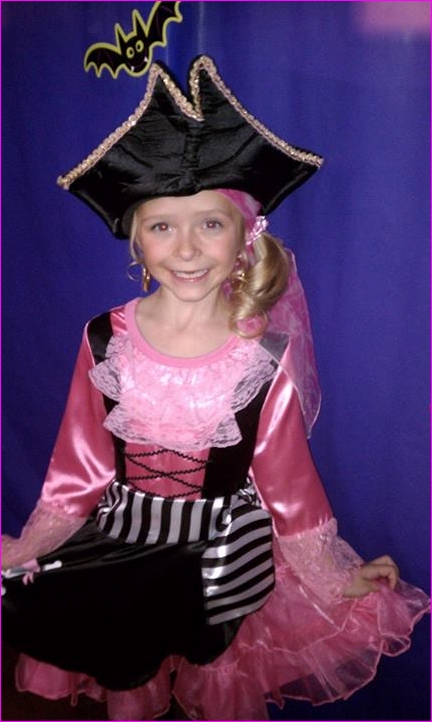 OCTOBER 2013
Having fun at the Pumpkin Princess pageant raising money for the
Walking Angels fundraiser for those with Down Syndrome.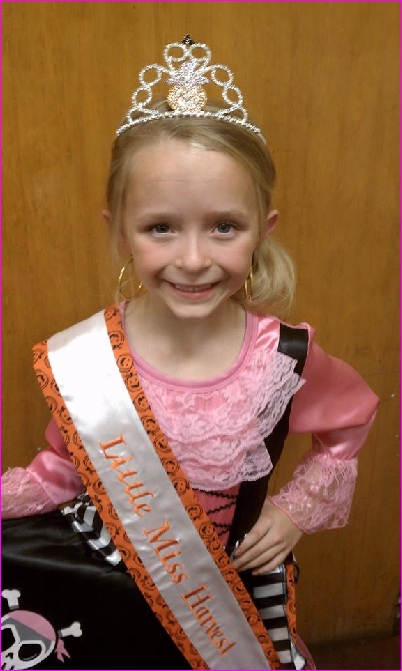 OCTOBER 2013
And I won! Yea!
When asked about my favorite kind of Halloween candy, I responded
"My favorite type of Halloween candy is anything that is chocolate!"
Clearly I'm MOMS Girl!!!
---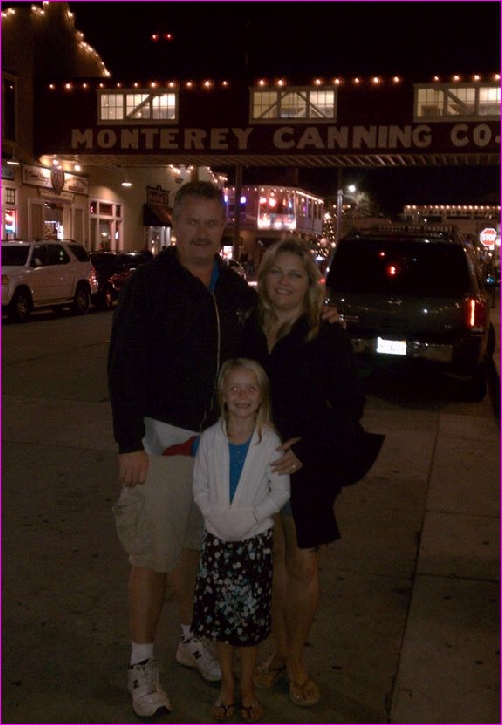 Monterey Bay 2013.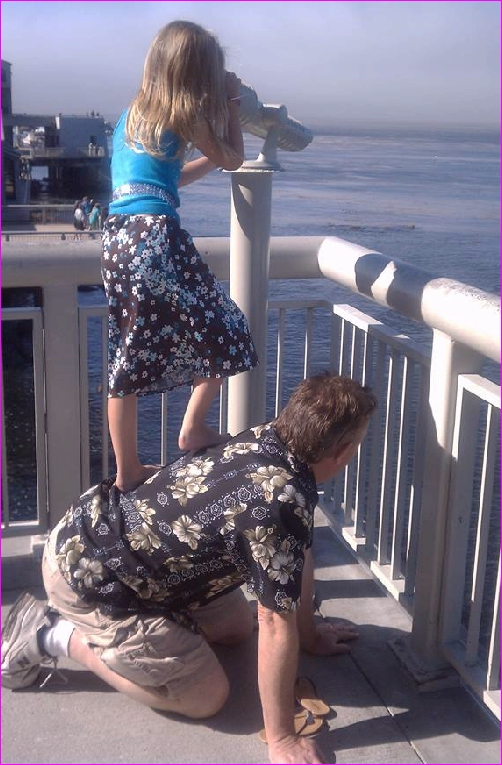 Monterey Bay 2013
"Dad!" Stop moving! Hold Still, Life me highter, no lower, no to the right... Ahhhhh... DAD!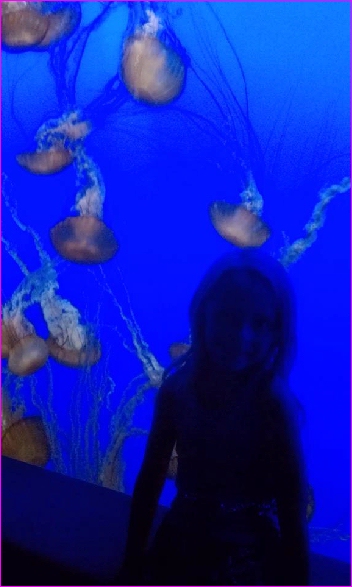 Monterey Bay 2013
This was at the Monterey Bay Aquarium!


AUGUST 15th, 2013
Seven years ago on August 15th we received the greatest blessing we will ever have.
Little did we know all the love, laughter & revelations this little blessing would bring to our world.
We love you more than you will ever know - Happy Birthday Fallyn Brooke!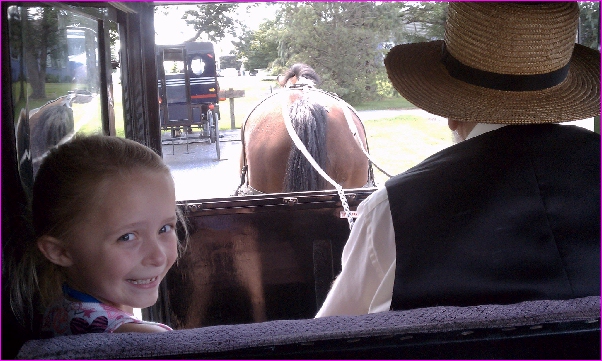 Getting the Lancaster Amish experience!... July 2013.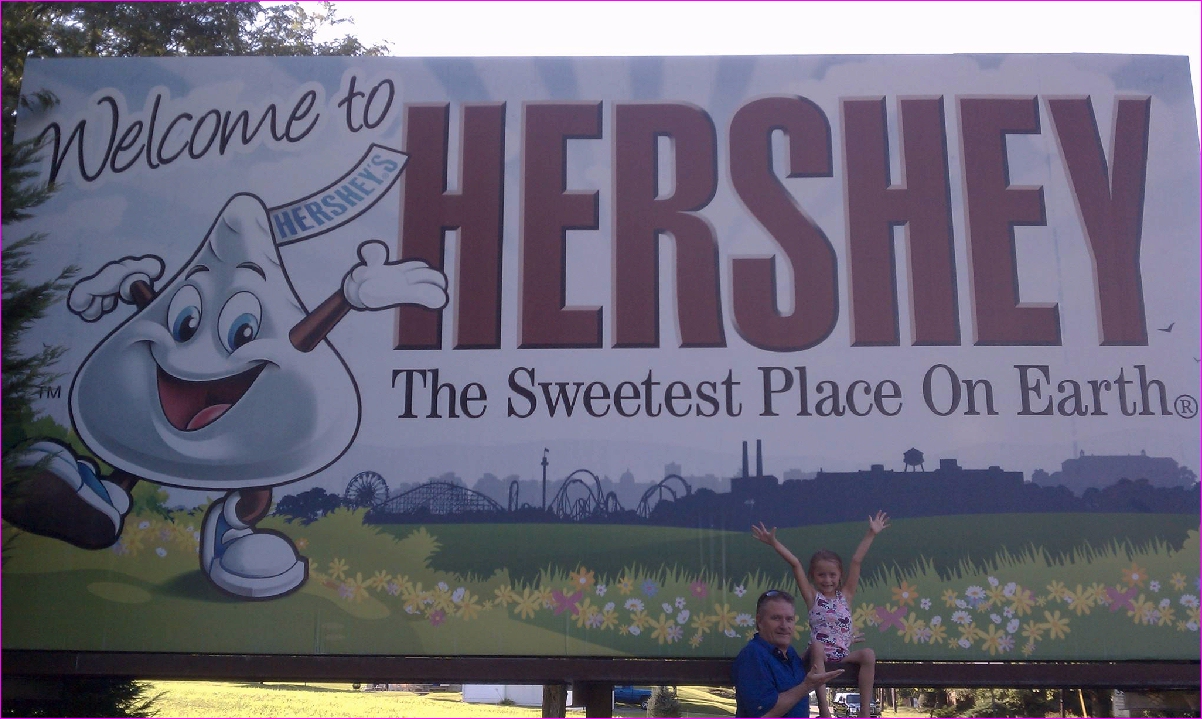 We have arrived! - Hershey Pennsylvania, July, 2013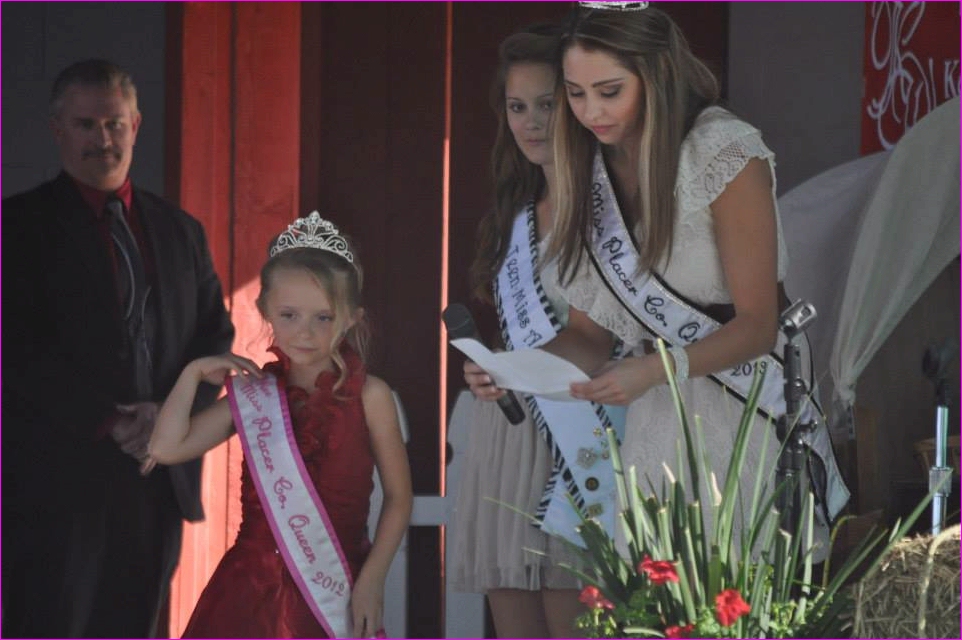 JUNE 2013
The end of my Placer County Title... :(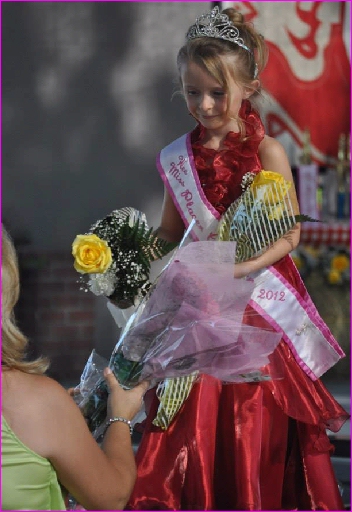 I Have Something For You Mom...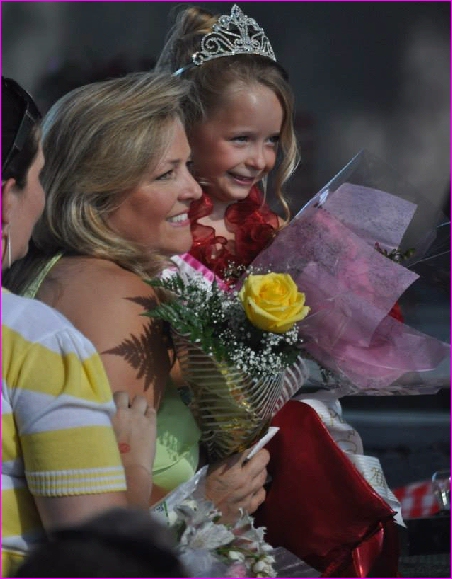 Proud Mom.
---