"It's all about ME!"
---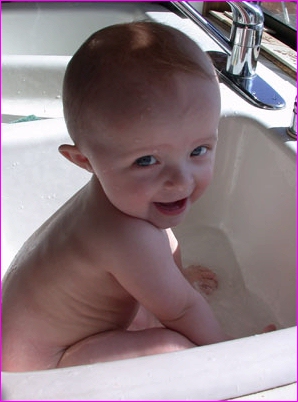 "HEY!!! No flash photography when I'm taking a bath!!!"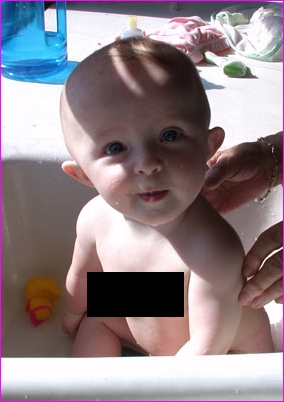 "Ooooooooo... That was close, good placement with the black box dad..."
---
SNOW TRIP!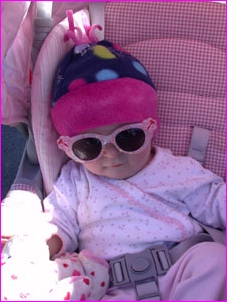 "I'd rather stay here where it's warm.... No really..... Right here...."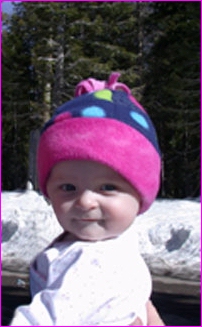 "I was serious.... OK, this is fine, but lets stay away from the white stuff..."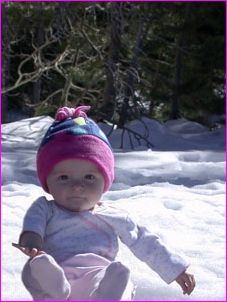 "Obviously someone wasn't listening..... NOW MY BUTTS COLD!"
---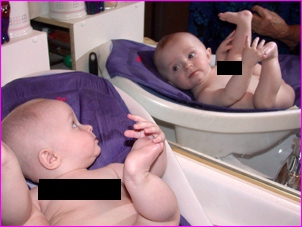 "No Dad, I'm not in a toilet, I'm in my personal bathtub.... silly Dad....."
"Ooooooooo... and once again...good placement with the black boxes dad..."
---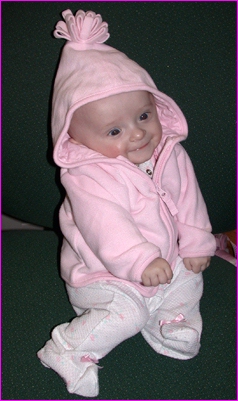 "This chair is a bit big for me...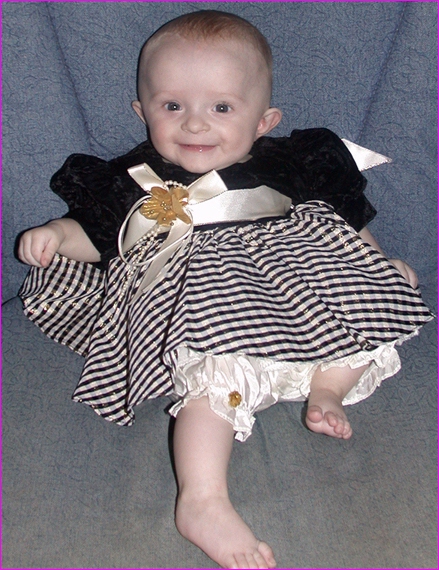 "OK... Dress is bigger, but the chair is STILL TOO big for me!!!
---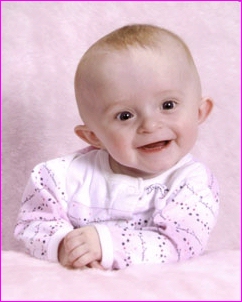 This is me at 6 months old...I let mom get some photo time too...
---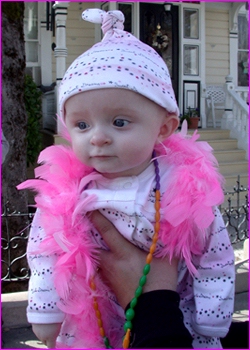 "I made a special appearance at the Mardi Gras parade in Nevada City!"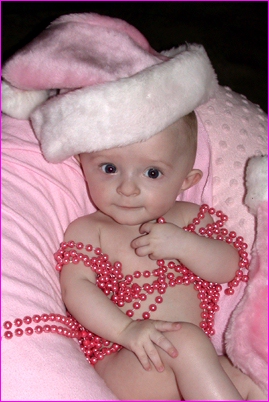 "I hope my dad doesn't see me dressing like this....."
---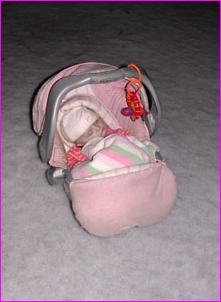 "Really mom, if I would have known you put me outside for a snow photo I would have woke up...
Did you make me a snowman?"
---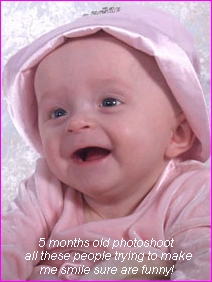 ---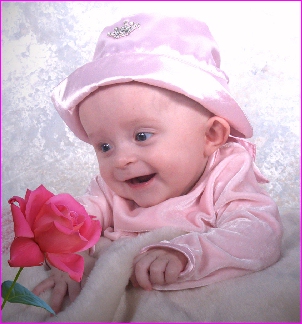 "Thanks for the Rose Uncle Glenn"
---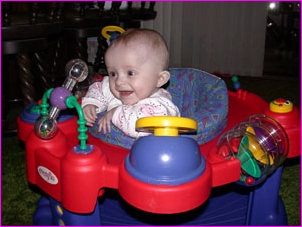 "WOW... So many things to, well... grab I guess..."
---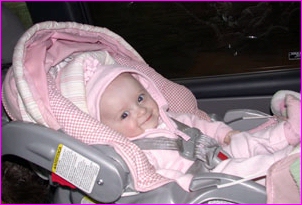 "ROADTRIP!!!!!!!!!!! Stop with the camera, lets get a move on!!!"
---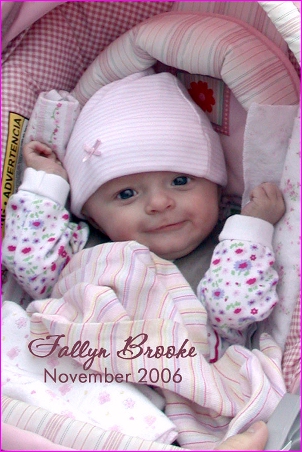 "Ahhhh Geeezzzzz......"
---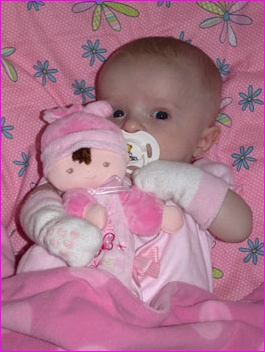 "Keep back or the doll gets it... Really, I'll make her tapout!?"
---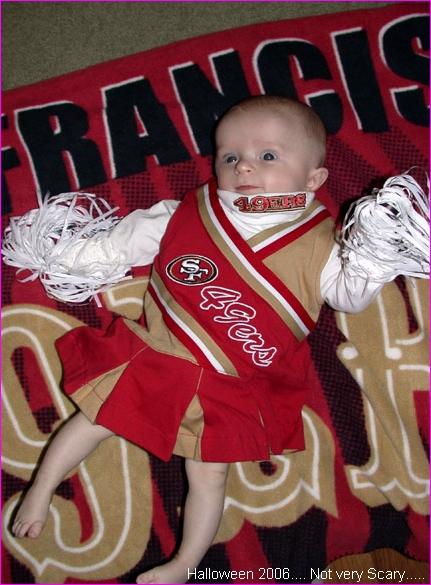 "Geezzzz mom... Shouldn't I be jumpin around and cheering or something like that?"
---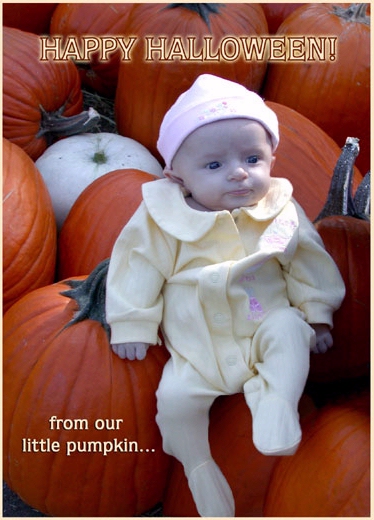 "I want this one!"
---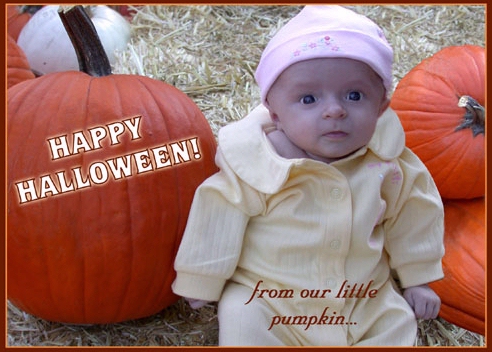 "What do you mean I can't carve one out right here!?"
---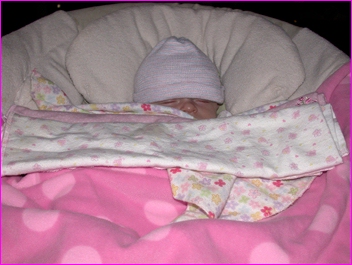 "MAN!!!! I need some SLEEP... Enough with the Cameras!!!"
---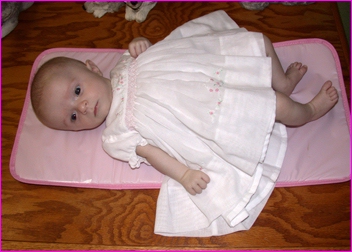 "OK mom... Can I move now?"
---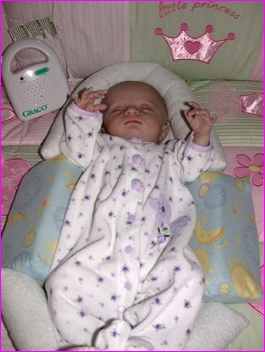 "Ya.... I think maybe I do drink tooooo much....."
---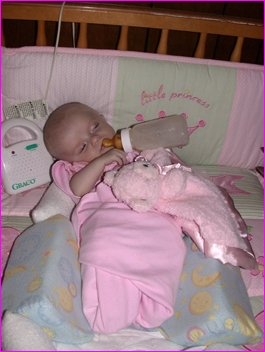 "Maybe I shouldn't drink sooo much...."
---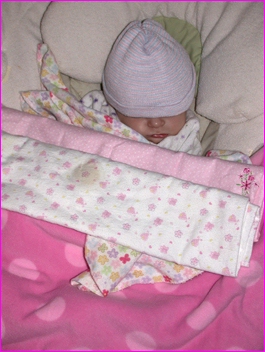 "PLEASE! Let me get a little rest..."
---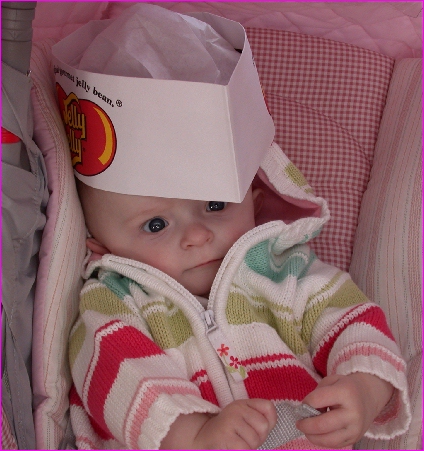 Why do you make fun of me....?
---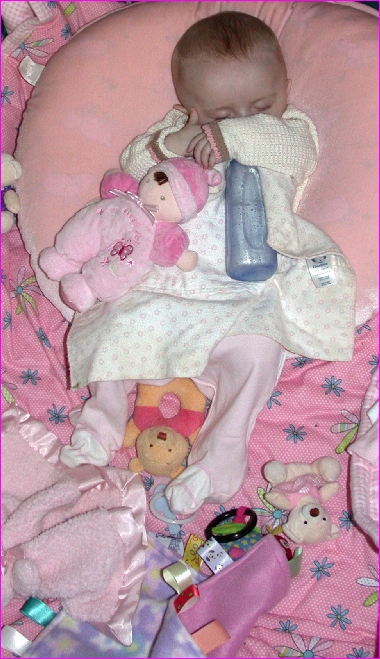 FINALLY!!!zzzzzzzzzzzzzzzzzzzzzzzzzzzzzzzzz
---