"More ME!"
---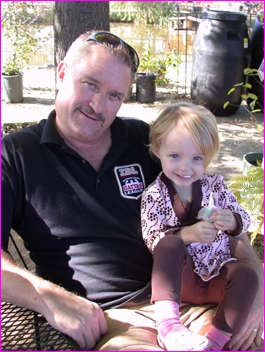 Stop movin Dad, I'm trying to eat some CHEESEEEEEEEE!


---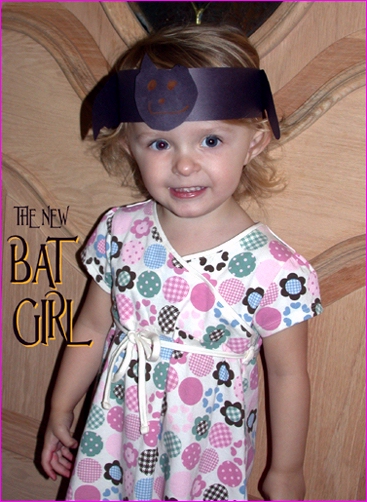 ---
---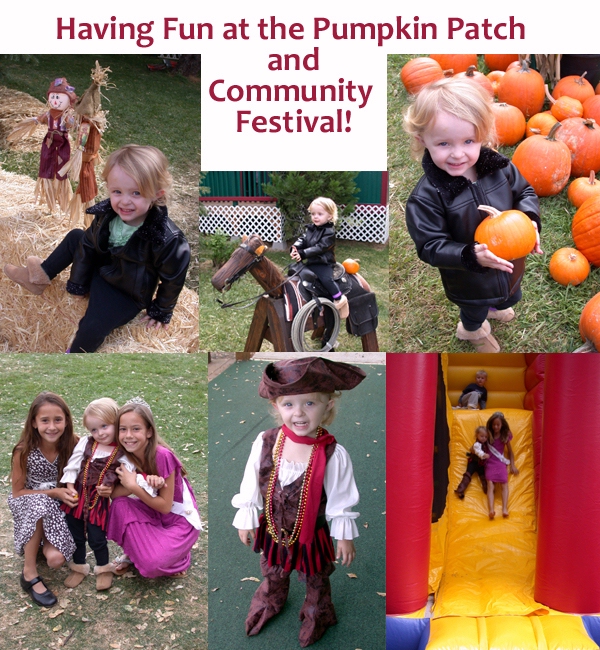 ---

9-2-08
First Day of PreSchool (Age 2)

Hi Everyone...
Here is a picture of me on my first day of pre-school!
See my new shoes! And my new outfit!
And I got to take my favorite lunchbox...
Snow White!
I had a lot of fun at my new school. I played with lots of new
friends and even petted a turtle named Tiny Tim!
He was cool.
I got to play in a thing called a sandbox...
they really should tell kids the rules ahead of time....
I guess you are NOT supposed to fill the bucket full of sand,
and then pour it over your head!
Who would have known??
I loved playing outside though...
everyone else was eating lunch, but why would you want to sit,
when you can be running around?
Maybe the other kids will catch on eventually.

Well, guess I better get going.
Want to make sure mom puts my artwork on the refrigerator!
Talk to you later!
Love, Fallyn
---

24 MONTHS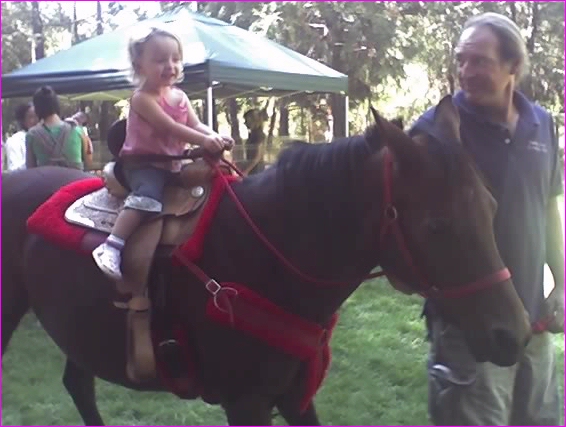 Seriously man... Is this as fast as you can let me go?
I mean, "LET GO" of the rope and let me RIDEEEEEEEEEEEEEEEEEEE!



---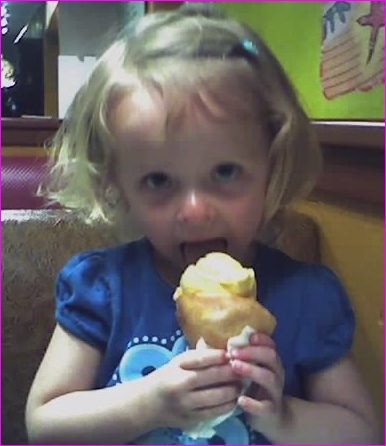 "Nothing like good ice cream!"
---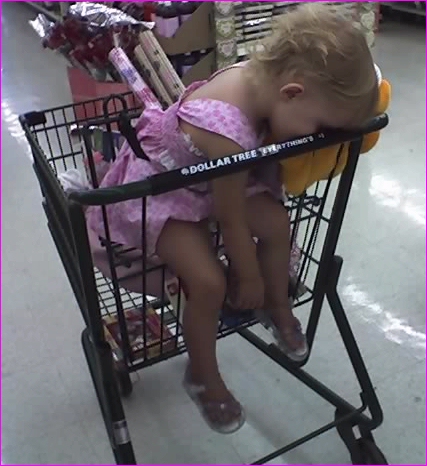 Don't get me wrong, I love to Shop, But this waiting for mom stuff takes the wind out of me...
"Speed Shop Mom!!! SPEED SHOP!!!
---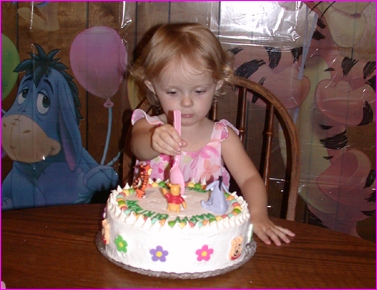 TWO YEARS, Man am I getting Old!
---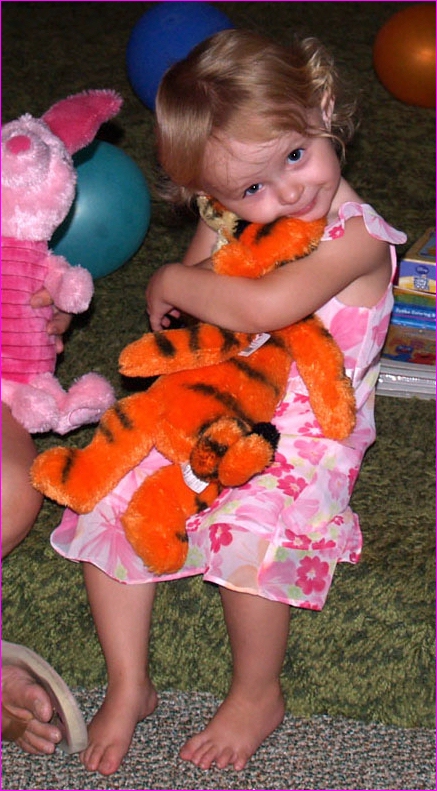 Tigger and I have a thing......
---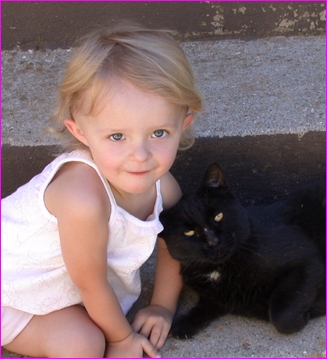 OK, and the cat tooooo...
---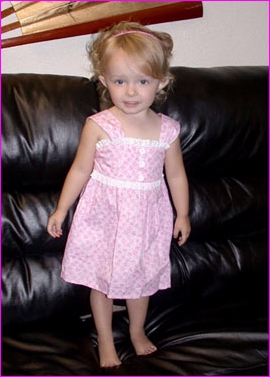 I thought I told you!
Get the camera off me, and don't tell dad I'm jumpin on his couch!
---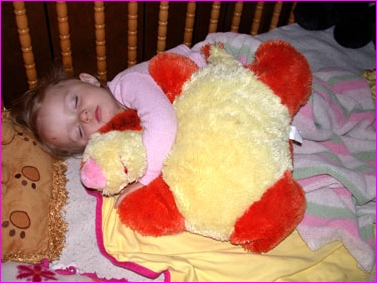 Always time and room for a Bigger Tigger number 2...
---

23 MONTHS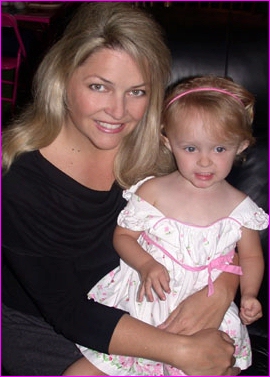 Ya, good thing I get my looks from mom...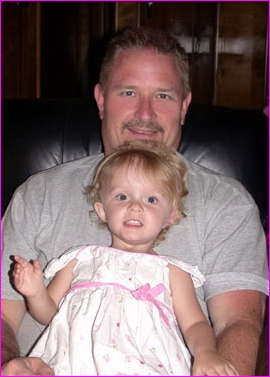 EEEEK! See what I mean...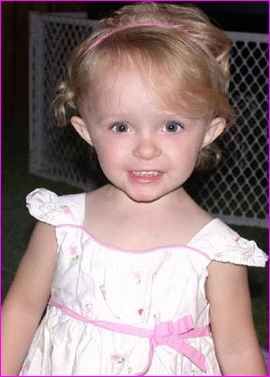 Please, no Flash photography...


Be calm when in the arms of a big Grizzly named Uncle Mikie...
---



22 MONTHS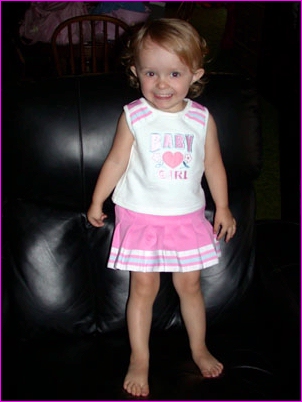 Get the camera off me, and don't tell dad I'm jumpin on his couch!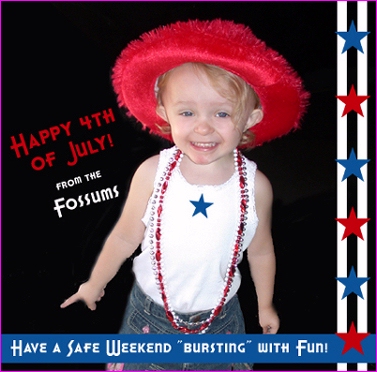 Man, are we having a great time or what...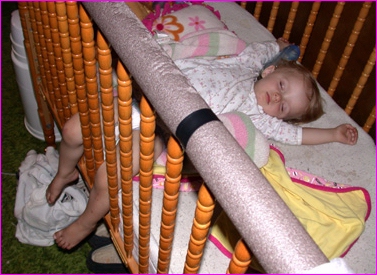 A little tooooo much of a good time...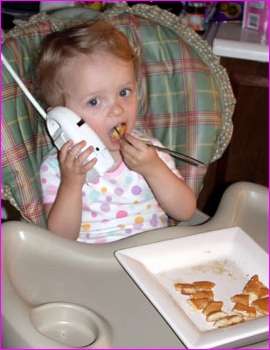 Ahhh, a little privacy please, and bring me some more pancakes...
---