"More ME!"
---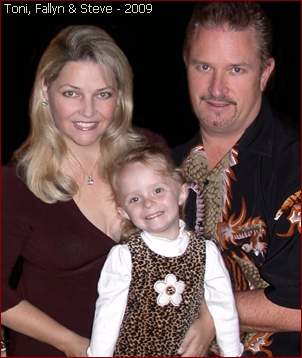 ---

DECEMBER, 2008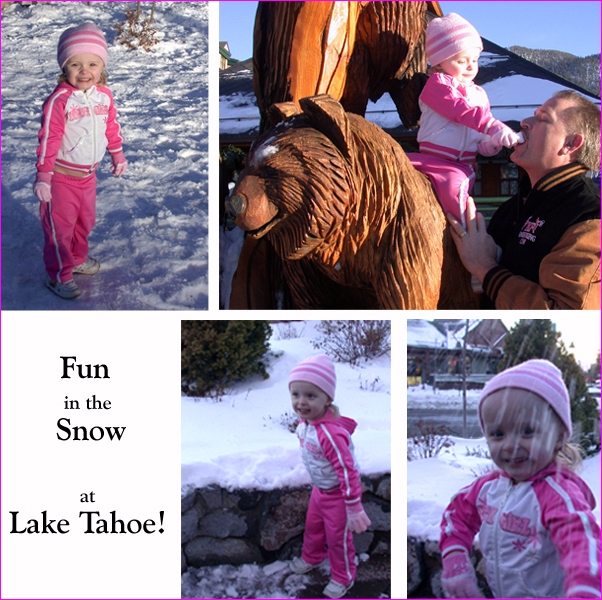 ---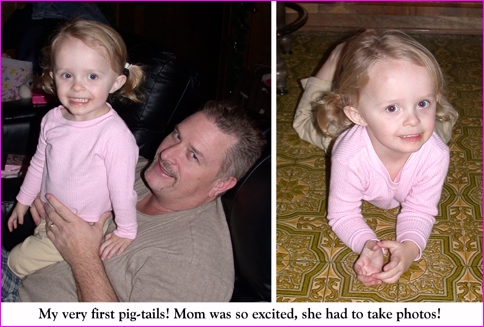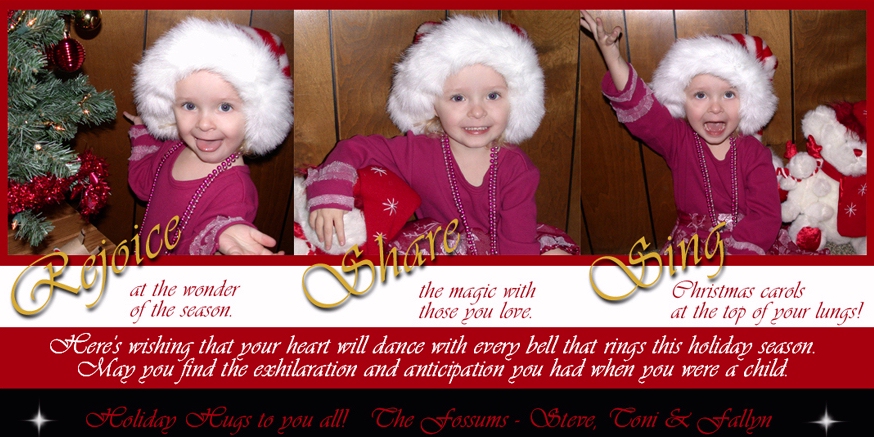 ---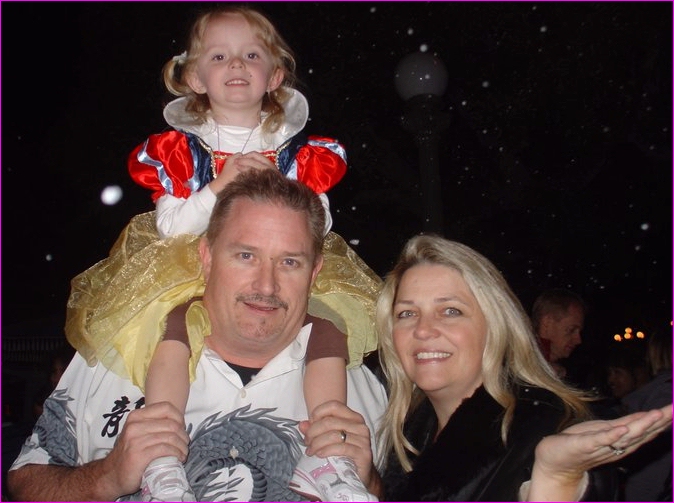 ---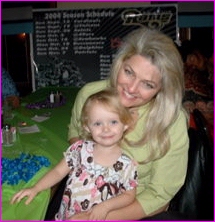 "Mom and me at Brian and Marika's engagement party..."

"Seems Dad Forgot to put up my Vermont Vacation photos... What a Slacker...
This Trip was this last Summer, 2008."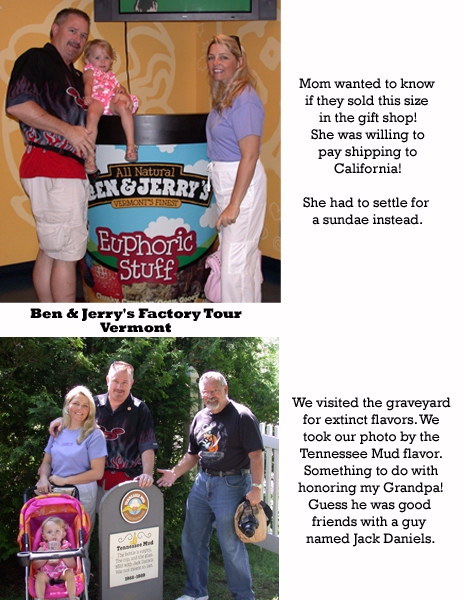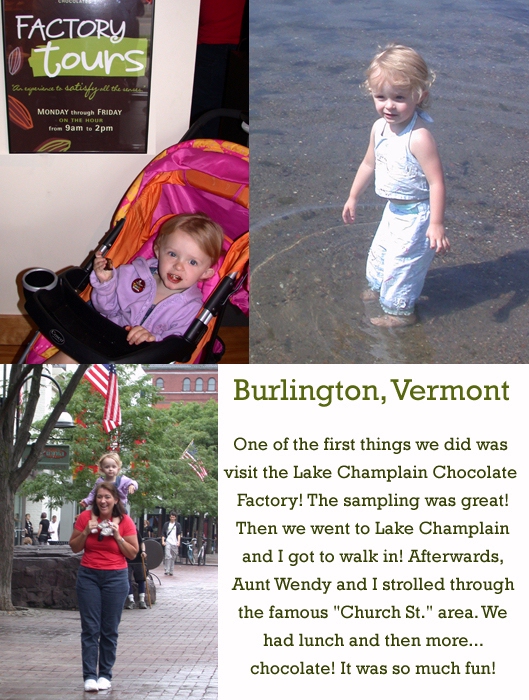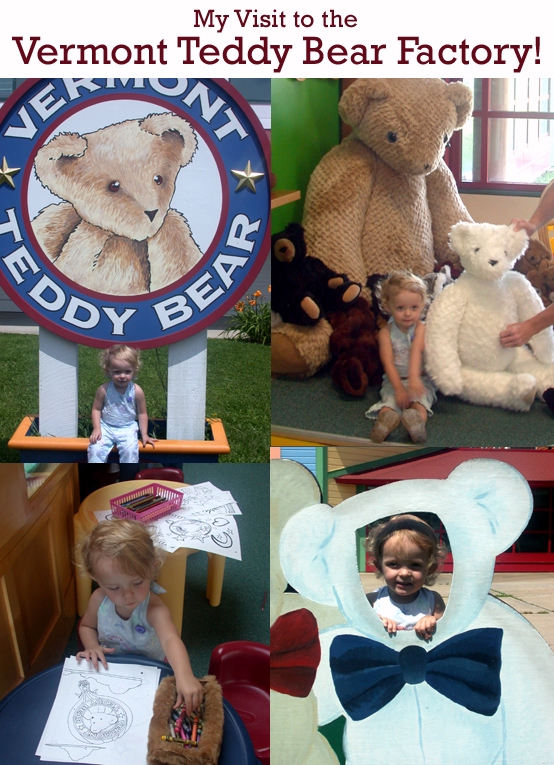 ---

NOVEMBER, 2008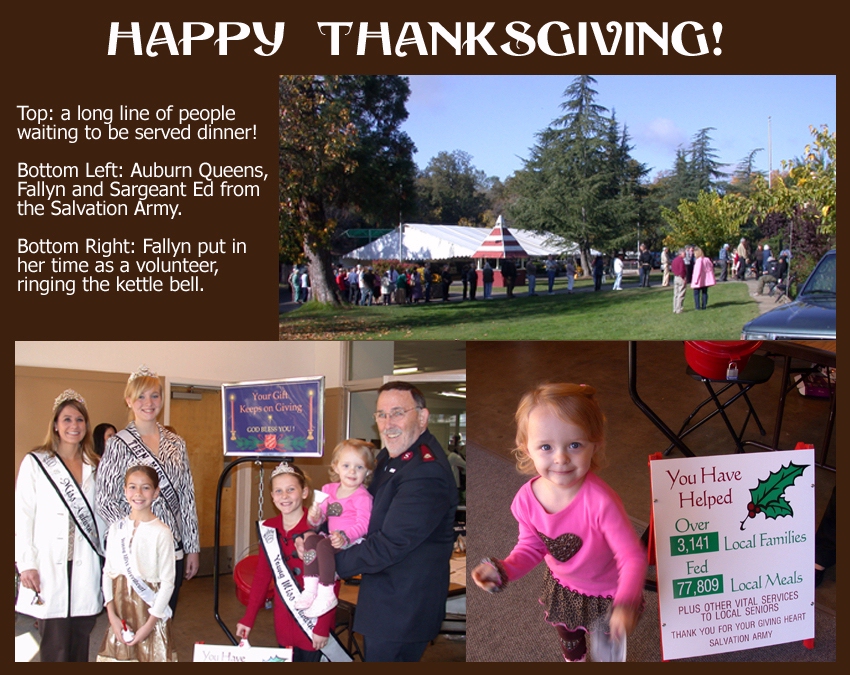 ---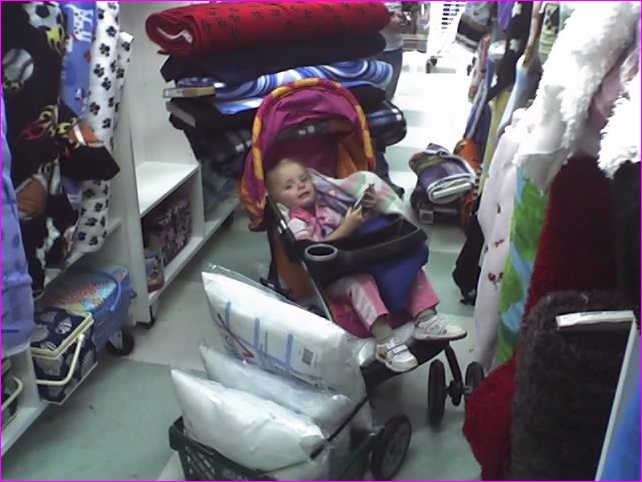 "Man, this shopping thing can make a girl tired..."
---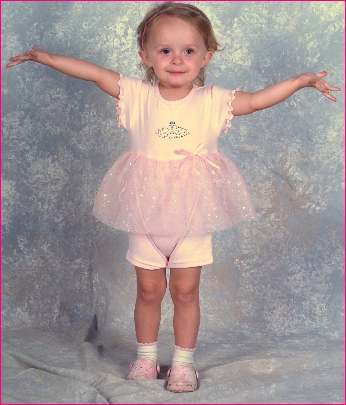 "These great shots of me were taken by my own personal, professional photographer....
Who is also my Uncle, Uncle Glenn"
---
---
OCTOBER, 2008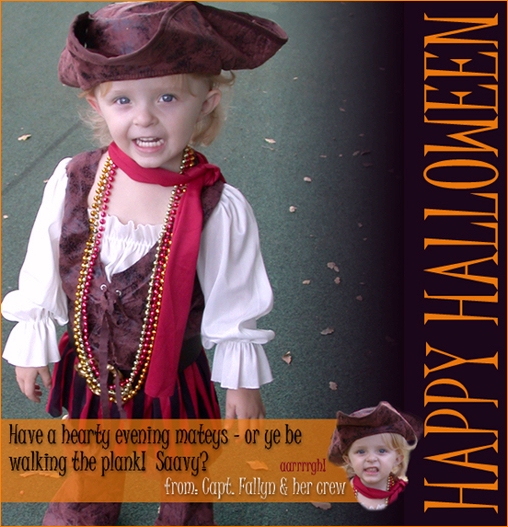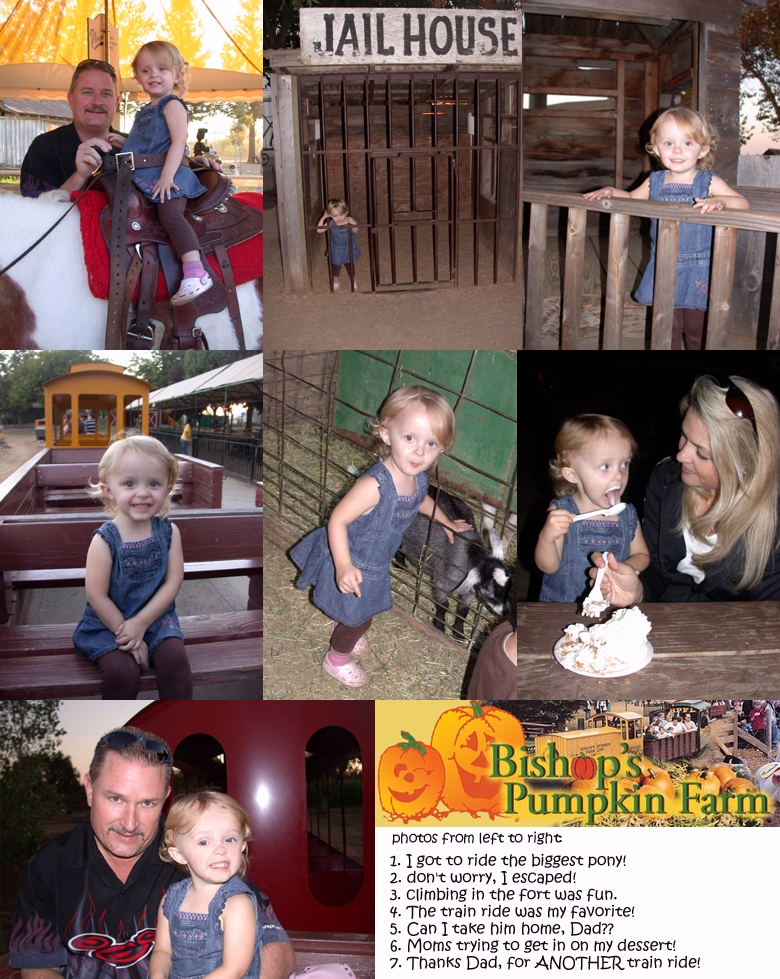 ---